Adults with LD, ASC or PMLD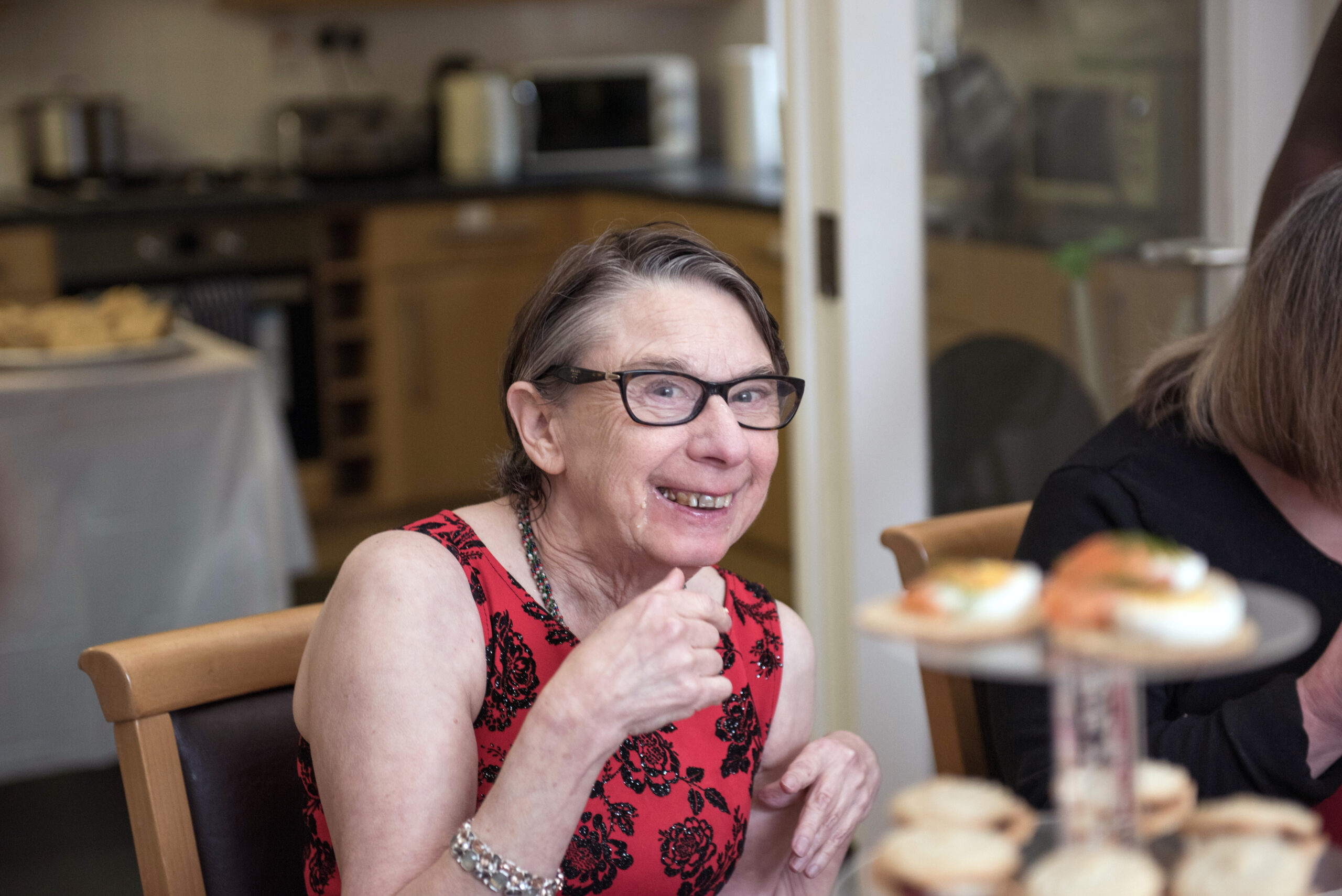 Adults with Learning Disabilities (LD)
Outward has a range of services that are available to people with learning disabilities, including:
Residential care
Supported living
Community outreach teams
Day opportunities (Hub Club)
We support people to reach their goals – which might include planning where to live and who to live with, what type of person provides support and what to do with their time and opportunities.  Peoples' goals might be big or small, and we will support people to achieve these.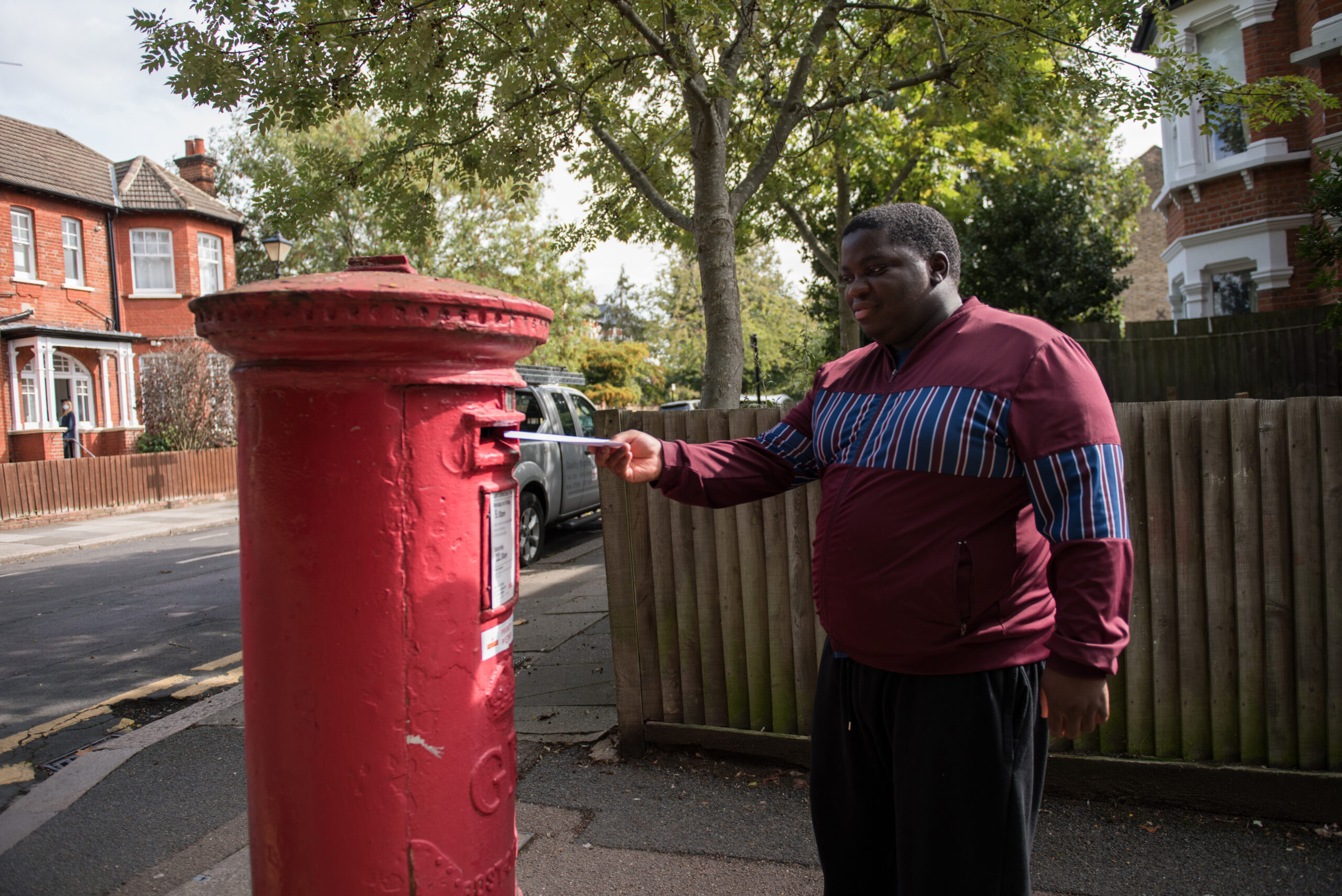 Adults with Autism Spectrum Disorders (ASD)
Our experienced Outreach teams work across a number of north east London boroughs.
We have a deep knowledge and understanding of ASD
We undergo a comprehensive programme of training and professional development
We implement Positive Behavioural Intervention Plans based upon Functional Behavioural Assessments
We can provide a range of support from a few hours a week to 24 hour support in your own home.
Additionally, our specialist autism services are available as Supported living in Hackney, Waltham Forest and Haringey.  People live in their own flat, and are supported by a team who work with them and other individuals living in the same small cluster of flats. One service is a shared house.
The aims of our support
We are here to support adults with Autism Spectrum Disorders (ASD) and Asperger's Syndrome to be more independent, to better manage anxiety, and to take steps to achieve success and develop motivation and self-esteem.
Press the 'find support' button below to see the range of support we offer for people with ASD.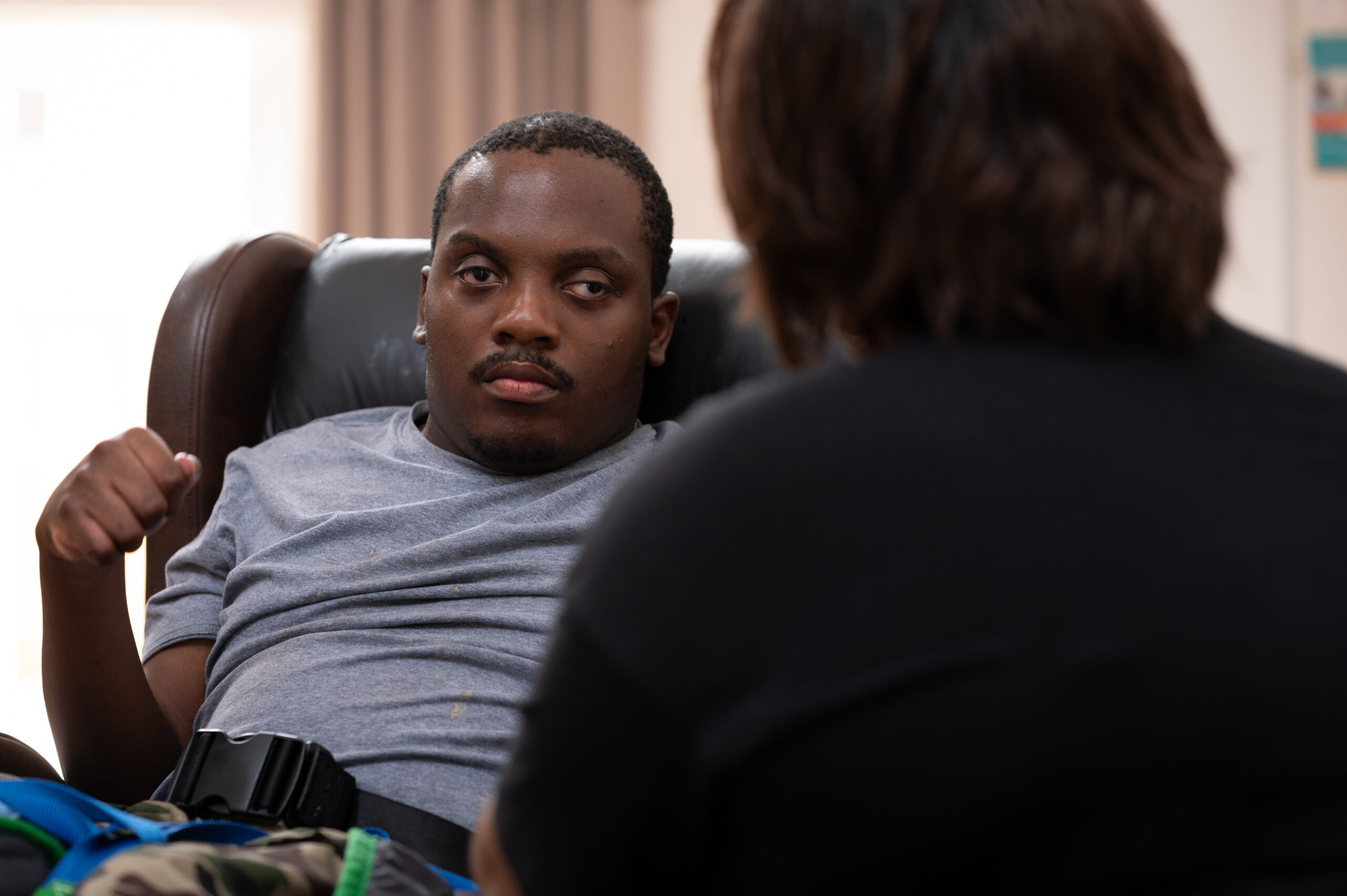 Adults with Profound and Multiple Learning Disabilities (PMLD)
Outward has developed a specialist service for people with profound and multiple learning disabilities in Hackney.  People live in individual flats in a cluster.  Staff are trained to support people, who may have a  wide range of health conditions and ensure that individuals live their lives to the fullest.
Working with each individual and their support network, we develop bespoke support packages focused on the needs and aspirations of the person.