Do you want to make a difference?
We'd love to hear from you! As long as you have the right attitude, and a willingness to travel to Enfield EN1 or Bromley BR4 in North or South London. Applying is easy, just click the link below.
Apply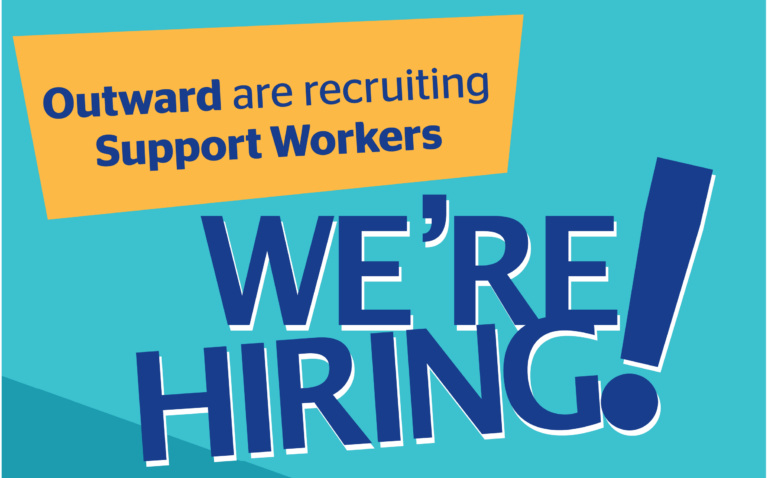 Our Response to COVID-19 and planning for the future
Outward are immensely proud of our amazing, committed and caring colleagues who have worked tirelessly during COVID to keep people we support and house safe. Our priorities throughout COVID have been safety first, ensuring we had adequate levels of PPE for staff and the support and systems in place to maintain excellent infection control standards, but also to support people with their mental well-being and provide interesting, safe activities at home and in the community during restrictions.
Read more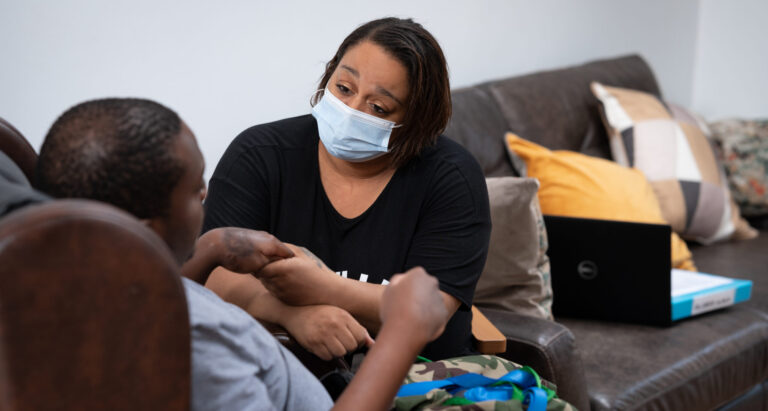 At Outward, we support people with learning disabilities, people on the autism spectrum, older people and young people at risk in their homes, in the community and through our supported holidays and respite. We are passionate about helping people develop independence and meet their personal goals and aspirations, overcoming any barriers they may face.
Join Us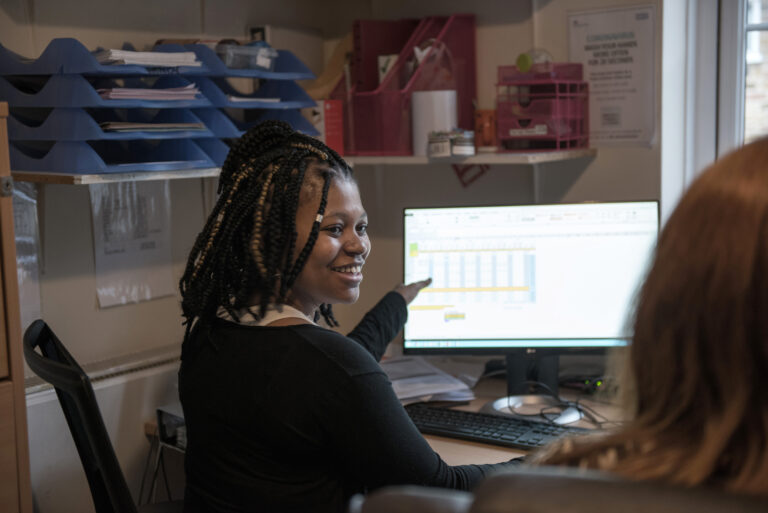 If you are looking for a career that enables you to make a real difference, Outward offers a range of exciting opportunities.
Learn more
Our Services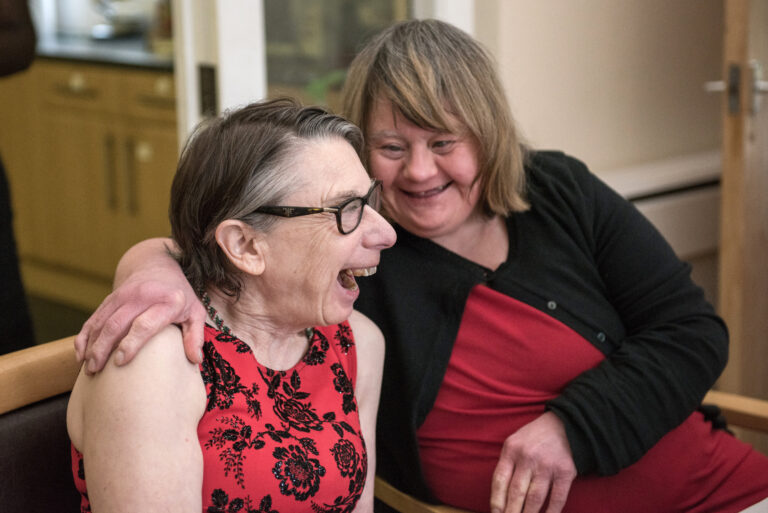 We offer a variety of services each providing tailored support when and where it is needed, and putting the individual at the centre of their service and life choices.
Find a service

We're fundraising to provide people with learning disabilities and autism a supported break following long COVID periods when many people have faced isolation and significant impact of their mental well-being.
For people who require support to go on holiday, the extra cost for a support worker can mean a holiday is unattainable. Just small amounts of money can go towards this support, pay for someone's travel or even their meals throughout the activity break. Any donations or funds raised will really make a difference and give someone the much needed break they deserve.
If you'd like to contribute to our fundraising campaign, just click the donate button below.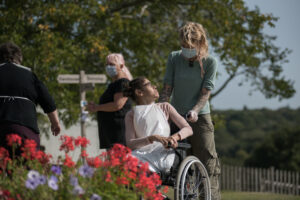 Newsletter Sign Up
Sign up to our newsletter to be informed about new services and organisational updates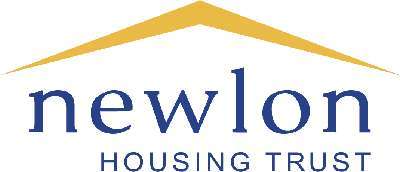 Newlon Housing Trust
The Newlon Group consists of Newlon Housing Trust, the parent of the Group, and its five subsidiaries – Outward, Newlon Fusion, Access Homes, NewlonBuild and NewlonInvest.
Visit the Newlon website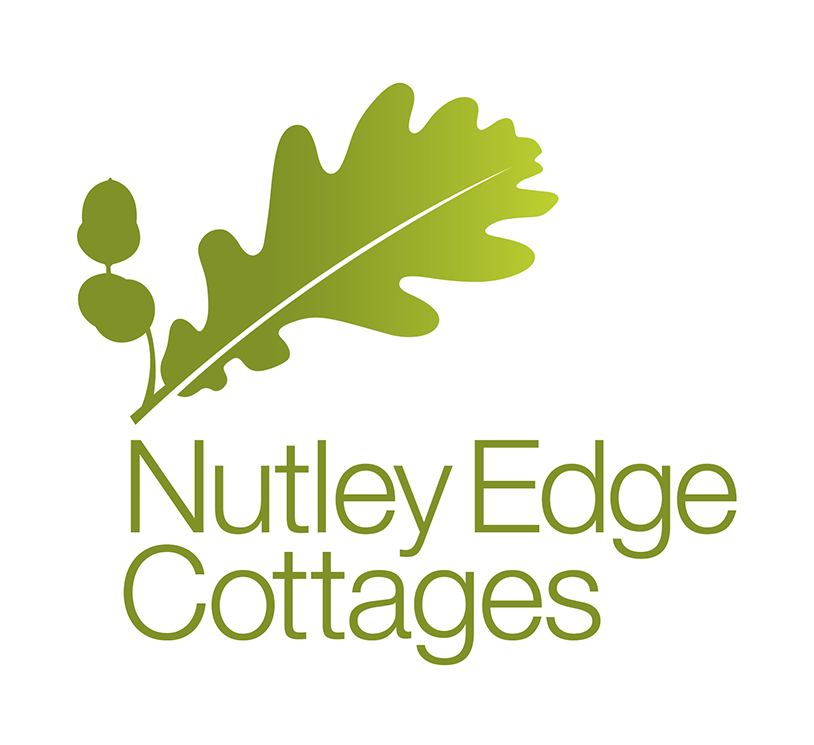 Nutley Edge Cottages
Nutley Edge Cottages is holiday resort owned by Outward offering a variety of self-catering cottages that overlook the stunning landscape of the Ashdown Forest, an Area of Outstanding Natural Beauty.
Visit the Nutley Edge website