A career that makes a difference
If you're looking for a career that enables you to make a real difference, Outward can offer you a range of opportunities. We look for staff who are committed to our values of Engaging, Enabling and Empowering the people we support to get the most from their lives and realise their potential.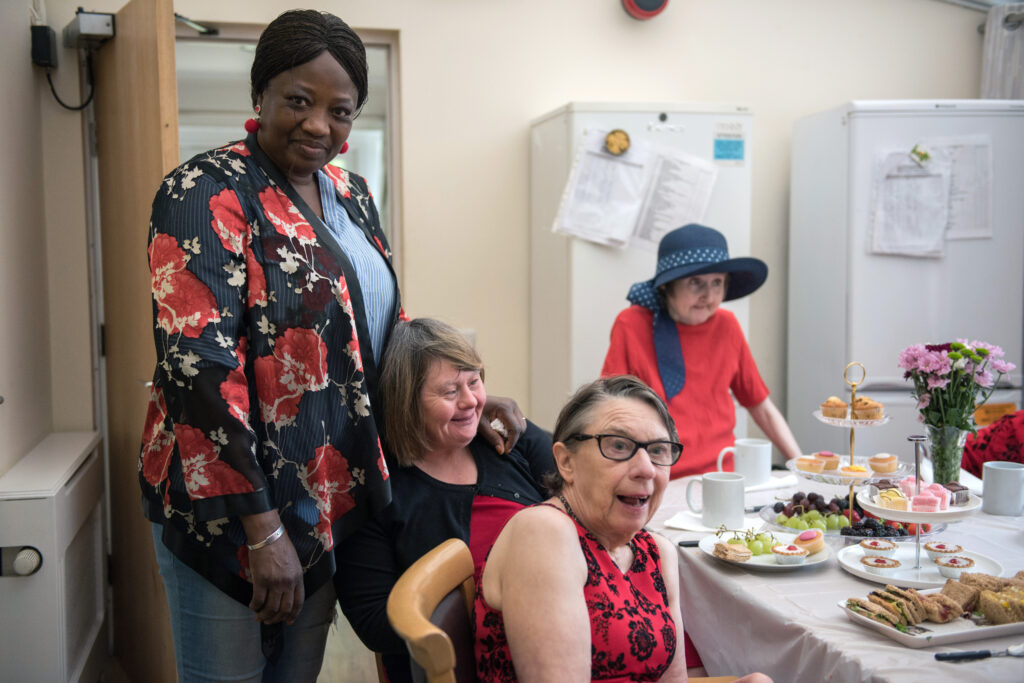 New to social care?
Take the adult social care quiz to see if this could be the right career for you.
Job Vacancies
Could Outward be the right fit for you?
Our work is diverse
Outward delivers Care & Support across several London boroughs and try to employ local people who know the communities in which they are working. The work that we do is extremely diverse and ranges from supporting people with profound and multiple learning disabilities and young people at risk. We also have opportunities that allow you to support older people, people with Autism Spectrum Disorders (ASD) and people with mental health conditions.
Outward is proud of its achievements in supporting people with disabilities. We are a registered charity, which means that we are a not for profit organisation. We have been running for over 45 years. Our vision is that each person who needs support gets support to lead the life they choose enabling people to have a greater choice of independence and control over how they live their own lives.
If you have a caring attitude and share our vision and values and interested in joining the Outward family then we want to hear from you. You can apply for any of our vacancies on our vacancies page or for any further information regarding recruitment please contact recruitment@outward.org.uk
"

It is very rewarding to support people with dignity. I get happy being able to assist somebody who has a need. And I realise that if I was ever in their shoes I would also appreciate somebody supporting me with dignity.

"

Kolawole (Working at Outward since 2016)