About Us
Outward is a forward-thinking and inclusive charity, working across ten London boroughs to support people to live with dignity and purpose.
We support people with learning disabilities, people on the autism spectrum, older people and young people at risk. Our work is diverse, from supporting people to live independently in their own home and in supported accommodation settings to providing short breaks and supported holidays. However, everything we do is ultimately about enabling people to have greater choice, independence and control over how they live their own lives.
Please take a few minutes to have a read of our latest Annual Report here, to learn more about how we have made a difference in our local communities.
Our History
In 1975, a group of parents and professionals in Waltham Forest first got together to find a way for people with learning disabilities and autism to live outside institutional care. At the time, before 'care in the community', this was a radical way of thinking, and is where the name 'Outward' comes from; living 'out of the wards', in local communities.
Over 45 years later, we are still helping people to live independently and to take control of their lives, expanding our reach to older people in need of supported living and young people requiring support to overcome crises in their lives.
Outward Today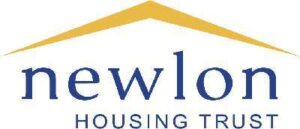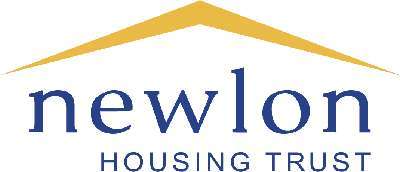 In 2001 Outward joined the Newlon group and this successful partnership has enabled us to grow and deliver even more essential support and care services together with fit for purpose supported housing.
Today, we provide support and care services to more than 500 people, provide housing services to over 600 people and support more than 100 people per year on our short break holidays.
Our Vision
Working to make our vision a reality – where each individual who needs support gets support to live the life they choose.
Our Mission
To be a flexible, responsive and reliable provider of housing and community support services that is driven by a real understanding of – and firm commitment to – the unique needs and aspirations of each person we support.
Our Values
Engaging: we listen to what people say, we involve people, we are honest and open and work in partnership
Enabling: we encourage and support people to make positive things happen
Empowering: we inspire people to take control, to make choices and take advantage of opportunities
Find a service
Browse our services to see if we can offer the right support you're looking for.