What we do
Nutley Edge Activity Breaks are Outward's supported respite holidays for adults with learning disabilities and Autism Spectrum Disorders (ASD.) Outward bought Nutley Edge Cottages in 2012 in order to run the activity breaks, which are in the heart of East Sussex and are 5 days and four nights – Monday to Friday.
Each activity break has a different theme and these include; Mad about animals, Pampering, arts & crafts, East Sussex Sightseeing, Sports & Outdoor pursuits and much more!
Activity Breaks Leaflet 2022     View the Activity Breaks Calendar
What's included
support staff – at one support worker to four guest ratio
sleep-in cover
all transport
all accommodation
all activities
all food admin costs
All-inclusive Activity Breaks
Prices range from £865 to £895 and can be paid via respite funding provided by local authorities, direct payments or individuals can self-fund. (1:1 support can be arranged on an individual basis at an extra cost.)
All our support workers are fully trained in administering medication, providing personal care and all other support and care training in accordance with CQC regulations.
Our cottages offer stunning views of the Ashdown forest and are all bright, modern and spacious, allowing our guests to relax and enjoy the beauty and peace of the countryside.
Book now
If you or someone you know would be interested in our activity breaks, get in touch with us.
Video Testimonials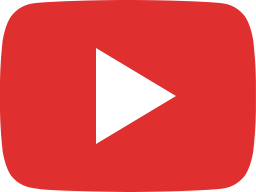 I Enjoy Myself - Betty's Experience - Activity Breaks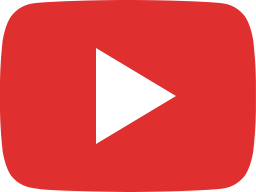 I Like All The Staff Here - Susan's Experience - Activity Breaks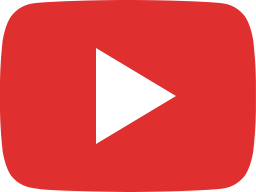 I Love Coming Here So Much - Shruti's Experience - Activity Breaks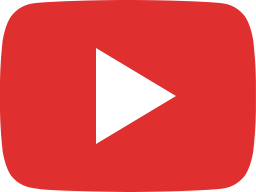 Something To Look Forward To - Barbara's Experience - Activity Breaks

Guest Reviews
"I think the staff were amazing, they look after everyone equally, very supportive" Chris
"I had a lovely time, I feel warm here and the staff are lovely" Isaac
"I had a good time and met new people, I want to come back here as it's nice, quiet and comfortable" Jacqueline
"I really enjoyed it here, I do every time I come here" Margaret
"I enjoyed making bread, kneading it was fun!" Mandy
"Good to be away from home, Nutley Edge makes me feel very confident" Trevor
"My service user is fun loving and friendly but needs to be supported in a very person-centred way because of his dislike of change and his need for structure and routine. Florence and the team made him and his family feel so comfortable and even on his first trip he seemed so happy. The Nutley Edge breaks are a great resource which enable people with learning disabilities to have breaks away from home which they truly enjoy. They also work with families well, offering re-assurance, transparent risk assessment and putting the person at the centre of the experience. They are a great alternative to conventional respite services." From a social worker
Activity Break Newsletter
Activity Breaks Newsletter Sign Up
Stay up to date on the upcoming themes and other updates related to our Activity Breaks by signing up to our newsletter