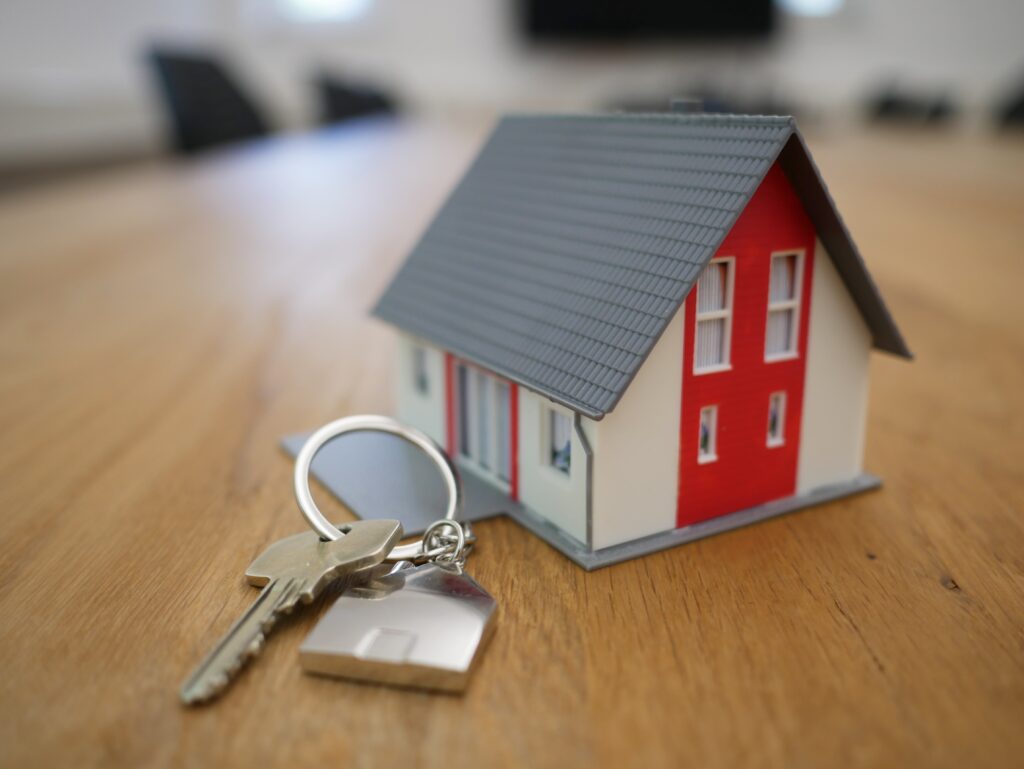 Outward are proud to have been able to work with a number of people with learning disabilities and other long-term disabilities to access shared ownership through the government's HOLD scheme. The majority of our work was in partnership with Newlon Housing Trust, with whom we are in a group structure.
More recently we have been working with a North London borough.
Shared Ownership can be successfully achieved by individuals with moderate and severe learning disabilities who meet a number of eligibilities.  Specialist financial advice is accessed through My Safe Home.
At Outward, we have worked with the potential candidate, their circle of support, and the local authority from considering shared ownership as a housing model through to the person moving into their new home. This housing model has proved to be very successful for many of the individuals we have supported in the past. Most have remained in the shared ownership properties and the scheme has led to positive outcomes for each person.