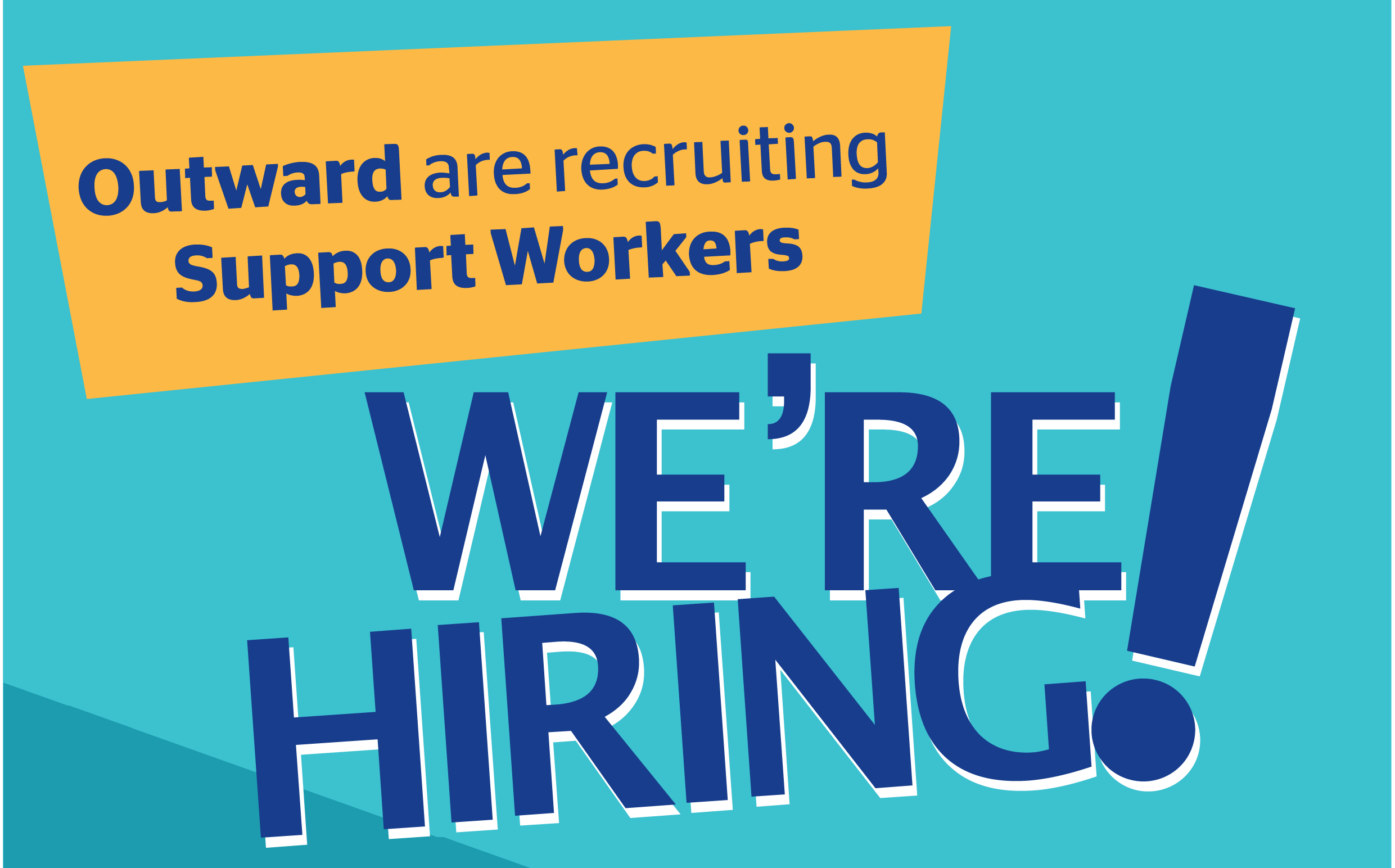 Do you want to make a positive impact in the lives of adults with learning disabilities and ASD?
We'd love to hear from you!
As long as you have the right attitude, we can teach you the skills to do the job.
Applying is easy, just send your CV to recruitment@outward.org.uk. And if you have any further questions, call 020 8980 7101.