Eye care Vouchers
Specsavers E-Vouchers provide a full eye examination. Should it be identified that glasses are required solely and specifically for VDU use (computer screens), you will be able to select a pair of glasses from the £45 range, fitted with PENTAX CR39 single vision lenses plus scratch-resistant treatment, as standard. Alternatively, the £45 contribution can be used towards an upgrade to other frame ranges. In addition, Premium Club, which is built into every E-Voucher, offers a further £20 contribution when glasses are selected from the £99 range or above, thus giving a combined contribution of £65.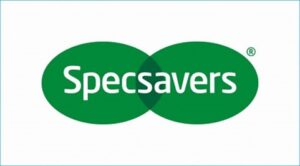 Unison
Unison has been working in Outward as a trade union for staff since 2014, Unison has an agreement with Outward to negotiate on things like pay and terms and conditions, as well as representing and supporting individual members. Membership of Unison gives you essential cover, wherever you work. Unison offers a full range of member benefits which include advice, support and help when you need it at work, a freephone helpline, legal help at work and for your family at home and many more.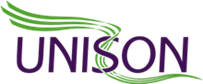 Health Assured
Employee Assistance Programme – Sometimes it can be difficult to balance the pressures of work with the needs of home life. Outward recognises help is sometimes needed to deal with the challenges you may face in life, both practical and emotional. Health Assured provides confidential support services which are available to you and your immediate family who live with you. You can use this service for family issues, financial concerns, addiction, illness, stress and many more. Health Assured has qualified and experienced counsellors who will offer help and support in a professional, friendly and non-judgmental manner. This service is not part of Outward so completely confidential.

25 days holiday plus bank holidays (pro-rata for part-time contracts)
Our staff are entitled to 25 days annual leave excluding bank holidays. You then also have the added benefit of being able to purchase additional annual leave once you complete your probationary period successfully.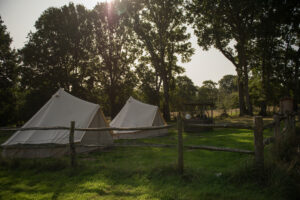 Flu Jab Reimbursement
You are entitled to reimbursement of a flu jab cost every year. This will be paid through payroll as "expenses", which is not subject to tax.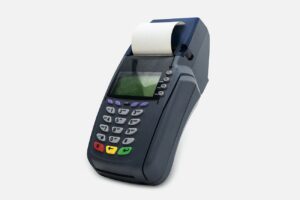 Job Vacancies
Could Outward be the right fit for you? Visit our vacancies page to see which job vacancies we currently have available.