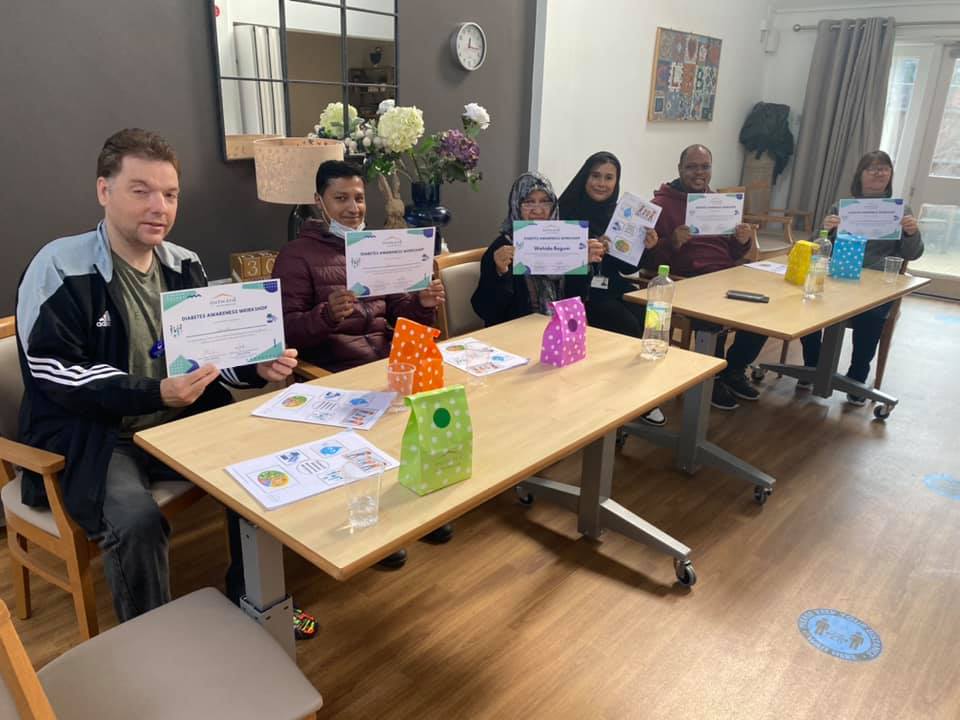 Participants from various Outward services came together to learn more about diabetes. 
Diabetes Awareness Workshops
The Diabetes Awareness Workshop was curated and led by WB, an individual supported by Outward, and delivered between July and August 2021. It was aimed at the people we support as a preventive tool for early diagnosis of Diabetes, better management of the condition, and development of healthier and nutritious choices.
The idea of doing a workshop across Outward's services to raise awareness of diabetes and healthy lifestyles originally came from WB herself, as she  has diabetes herself and is very keen on improving her wellbeing. WB is committed to sharing the word about the importance of early diagnosis and diabetes prevention to her friends and the other people we support.
To make the project a reality, WB gathered information from personal experience, health appointments, and informative booklets provided by the NHS, CLDS, and Diabetes UK. From this research, WB then created a fun, interactive workshop jam-packed with useful information, such as a handy Doctor's checklist, a quiz, and healthy recipes. The content of the workshop was also curated in the form of a booklet.
Diabetes Awareness Podcast
For anyone that did not have a chance to take part in WB's workshops or would like to revisit the content, WB and the Community Engagement team also created a Diabetes Awareness podcast. The podcast consists of 10 short episodes full of useful information.
The Community Engagement team would like to say a massive thank you to every staff member involved in delivering the workshop, and to the Hub Club for providing the venue. Lastly, a big round of applause to WB, who has proven herself to be a true  advocate for healthy eating and physical activity and its key role in an individual's health, particularly in people that we support with type 2 diabetes.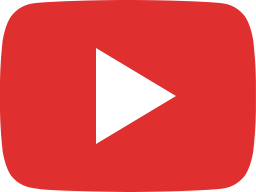 Outward - Diabetes Awareness Podcast - Promo Video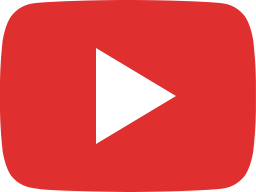 Outward - Diabetes Awareness Podcast - Episode 1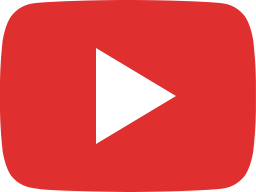 Outward - Diabetes Awareness Podcast - Episode 2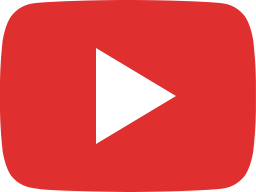 Outward - Diabetes Awareness Podcast - Episode 3